Welcome To TecHelper
TecHelper is a place for all your help with technology. To find an article, use the search bar bellow or navigate to a category using the menu in the upper right corner.
UWB or Ultra-Wideband is a type of radio transmission technology. Similar to Bluetooth and Wi-Fi,...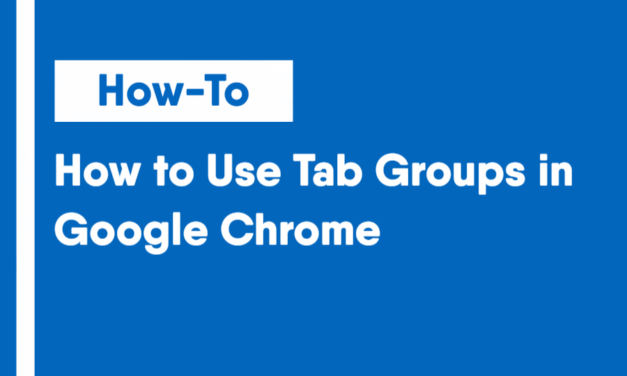 Tab groups for Google Chrome allow users to organize their vast array of browser tabs into easily...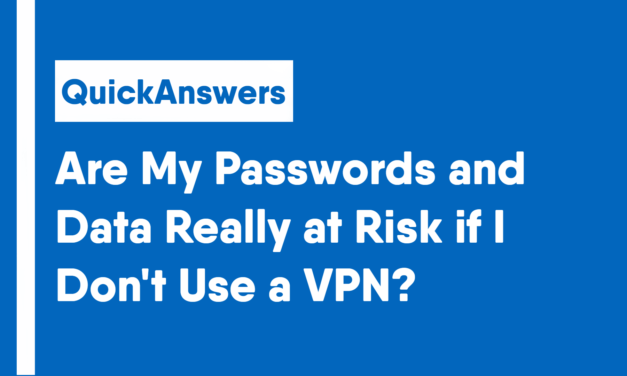 Most likely, no. A VPN or a Virtual Private Network, has, in recent years, skyrocketed in...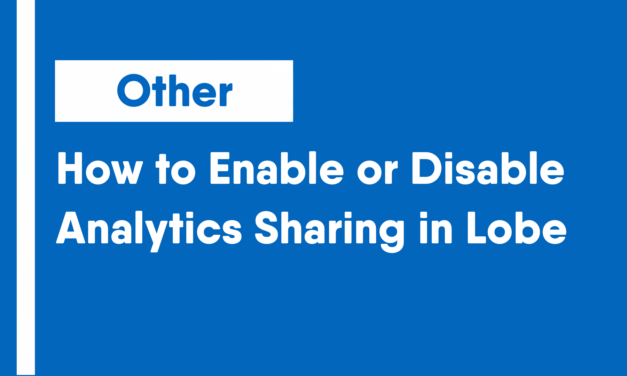 Sharing of analytics data to developers can help them find and fix bugs and issues in the...
Read More