Waking up to an alarm could be irritating and it could be a bad start to your morning. Playing the music you like best could be the answer to your problems, but sometimes on iPhones, even though you are sure that you set your music properly. This guide will show you how to resolve that problem.
Method 1: Download The Music
Usually, the cause of this issue is that you have not downloaded your music. For some unknown reason, the alarm app does not like to play the music that has not been downloaded to the device.
Step 1
Open the music app and go to the page with the music.
Step 2
Select the download icon and the music will start downloading. Once downloaded it will show a checkmark and text saying "Downloaded"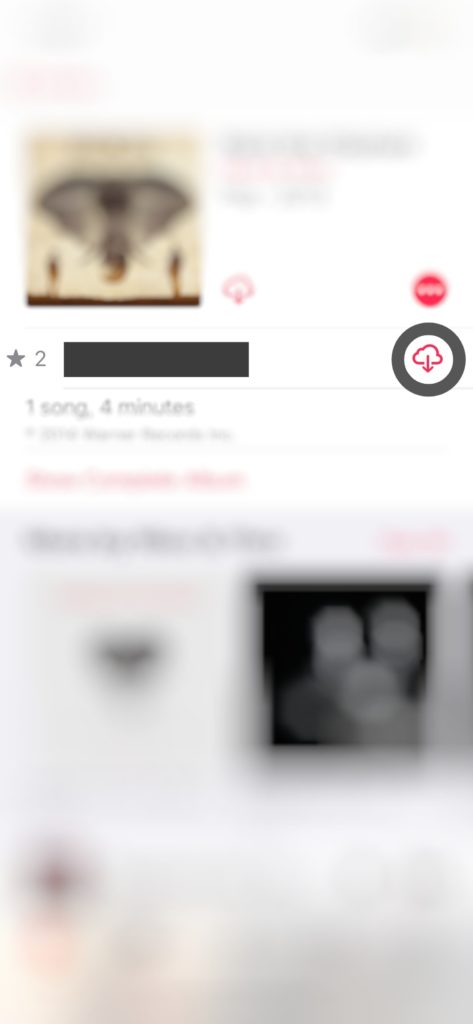 Method 2: Reselect
Sometimes selecting the music from the preselected options can cause problems.
Step 1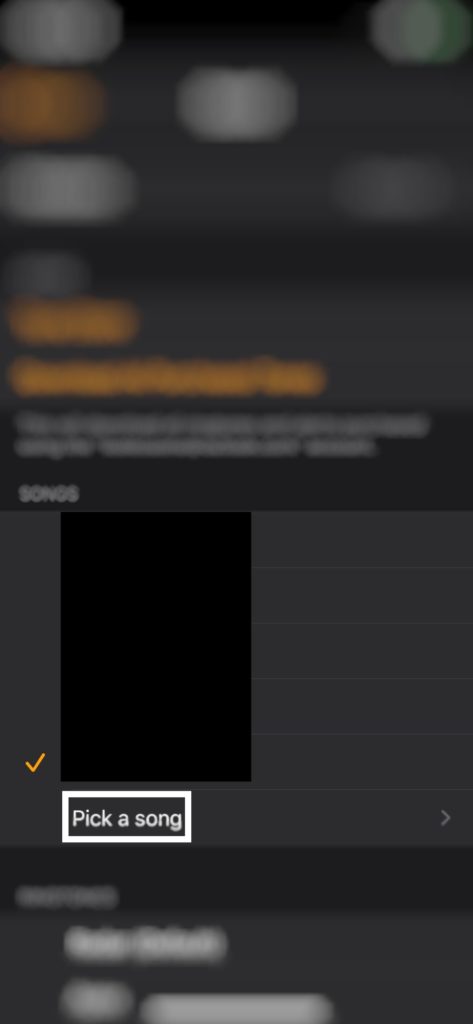 Instead of picking one of the preselected options, try selecting a song under the option name "Pick A Song". This may prevent some of the issues