Type to Siri is a useful accessibility feature for anyone that allows you to communicate with Siri without the need to talk.
It can be used both in Mac as well as iOS devices.
Note: This guide is for enabling "Type to Siri" on Mac devices only. For iOS Devices: Click Here
Step 1: Open System Preferences either from the bottom dock or clicking on the Apple logo in the upper left corner and selecting System Preferences.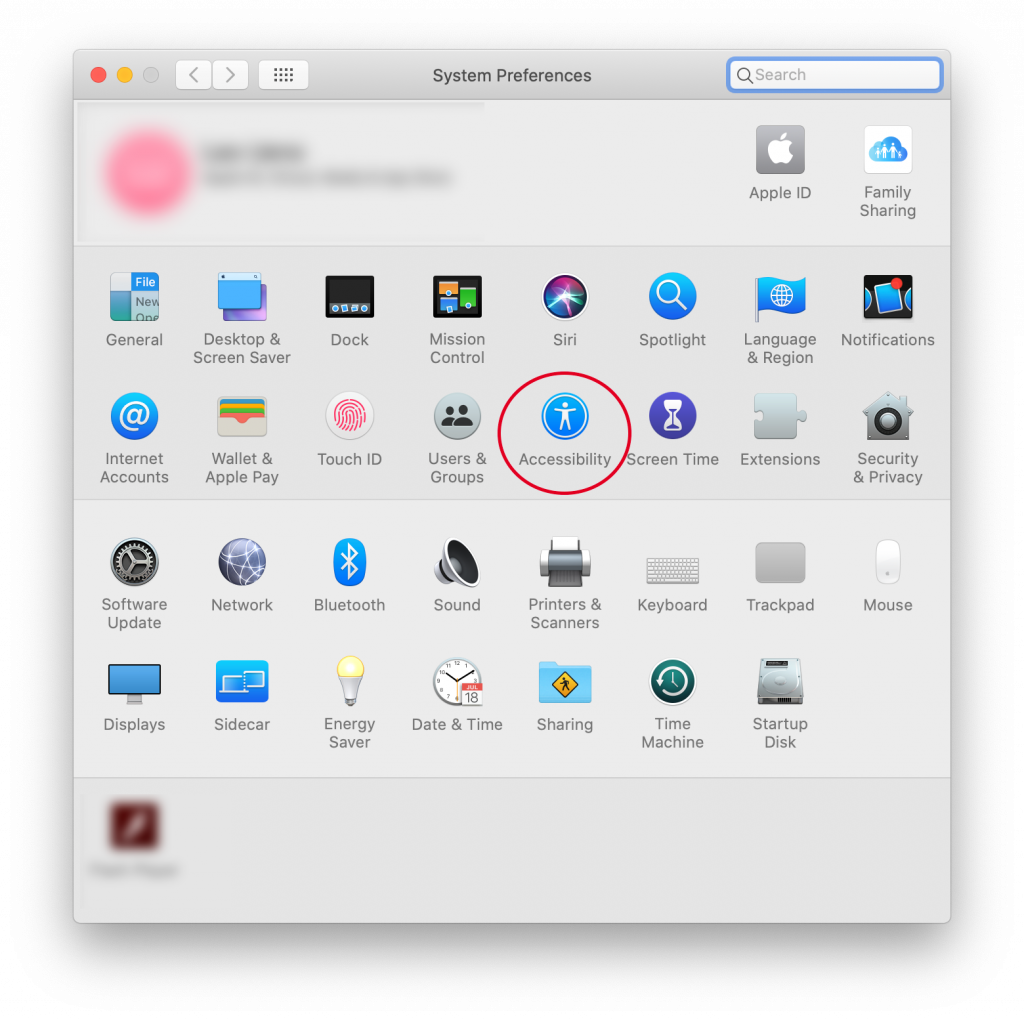 Step 2: Open the Accessibility settings.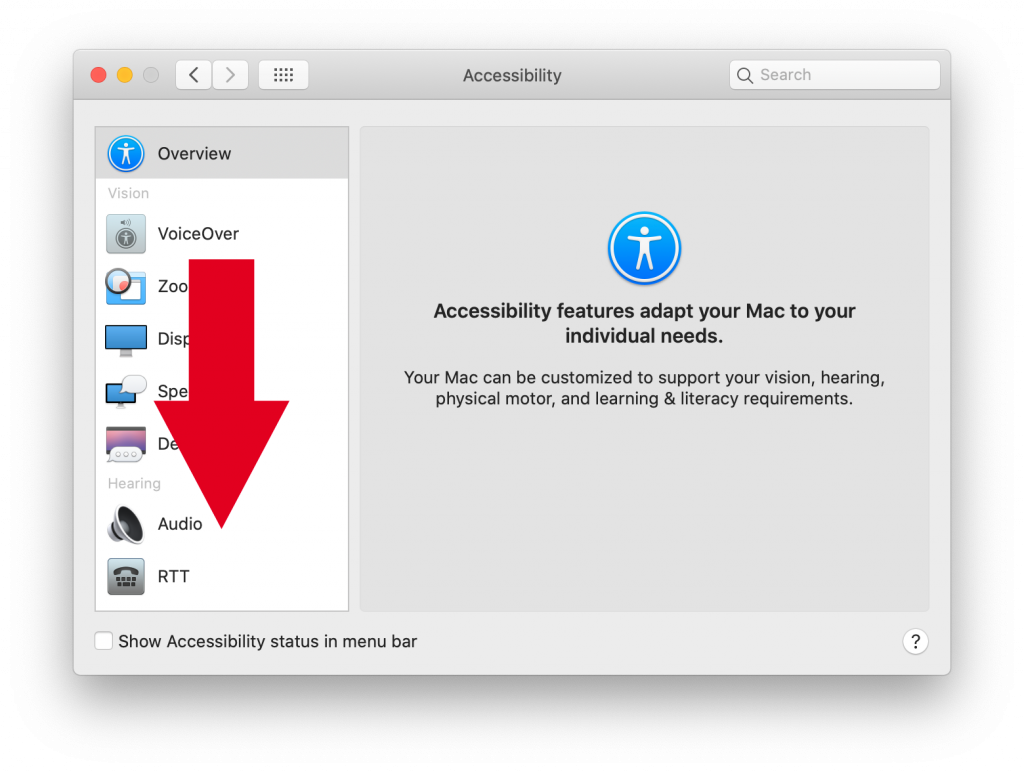 Step 3: Scroll to the bottom of the side menu and select the Siri Accessibility settings.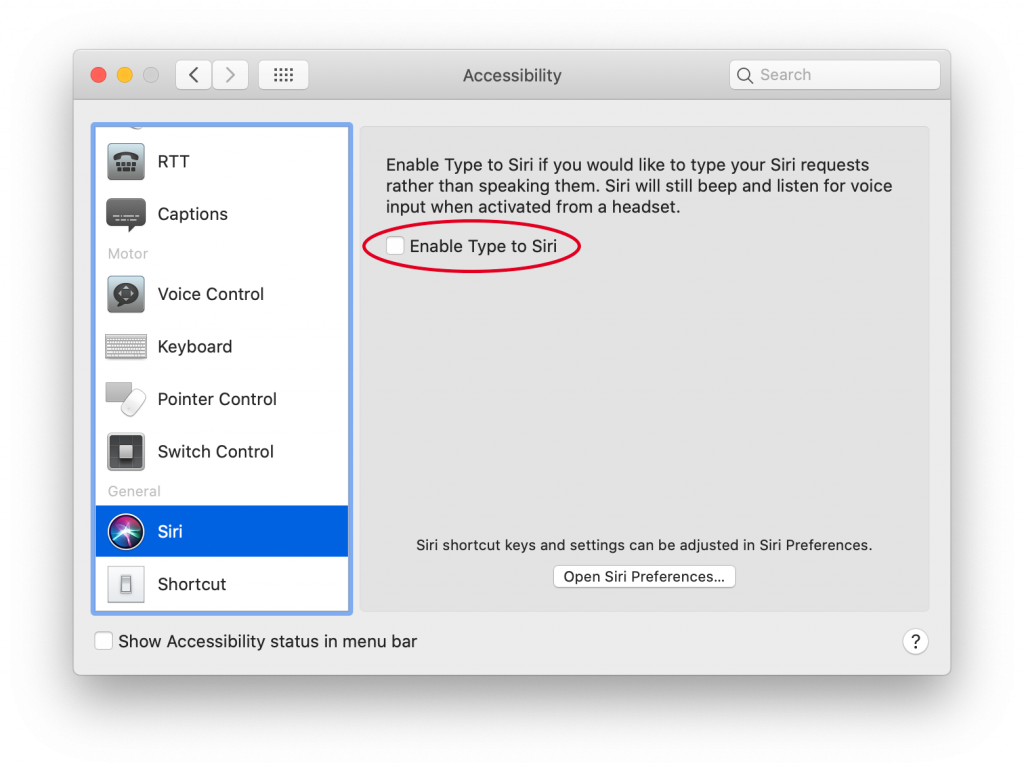 Step 4: Click on the checkbox to Enable Type to Siri