AppleCare, Apple's branding for their extended warranty support, provides extended support and repair coverage beyond their standard one-year warranty. There are multiple ways to check your device's AppleCare status.
Method 1: Apple's Website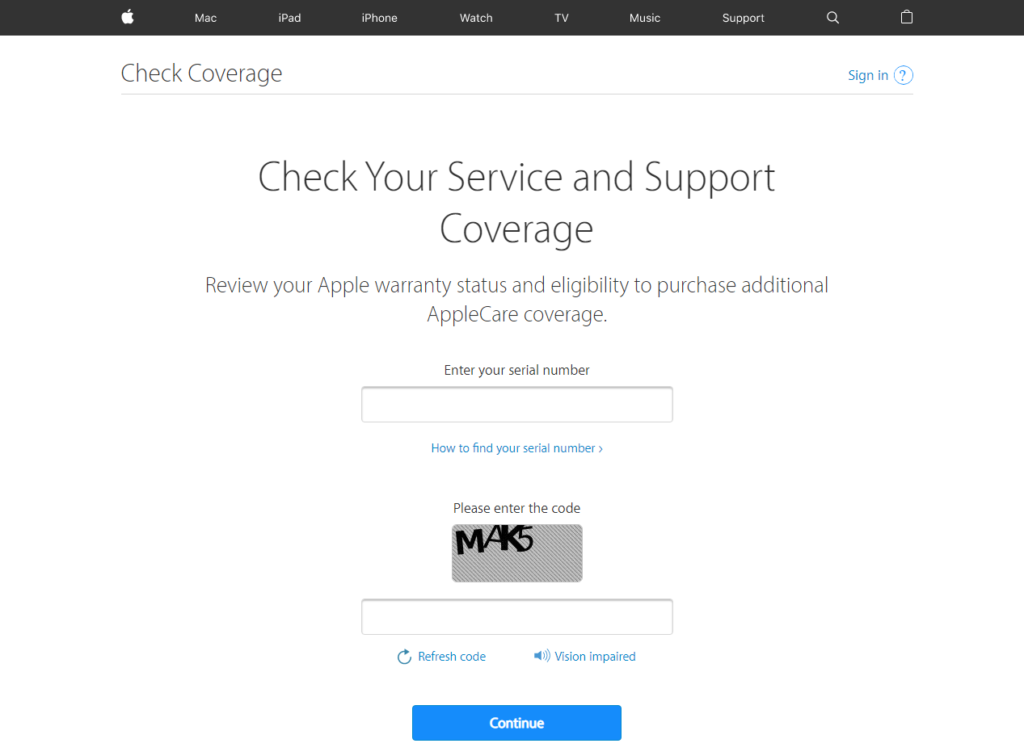 1: On Apple's website (checkcoverage.apple.com), enter your serial number, complete a CAPTCHA and click Continue.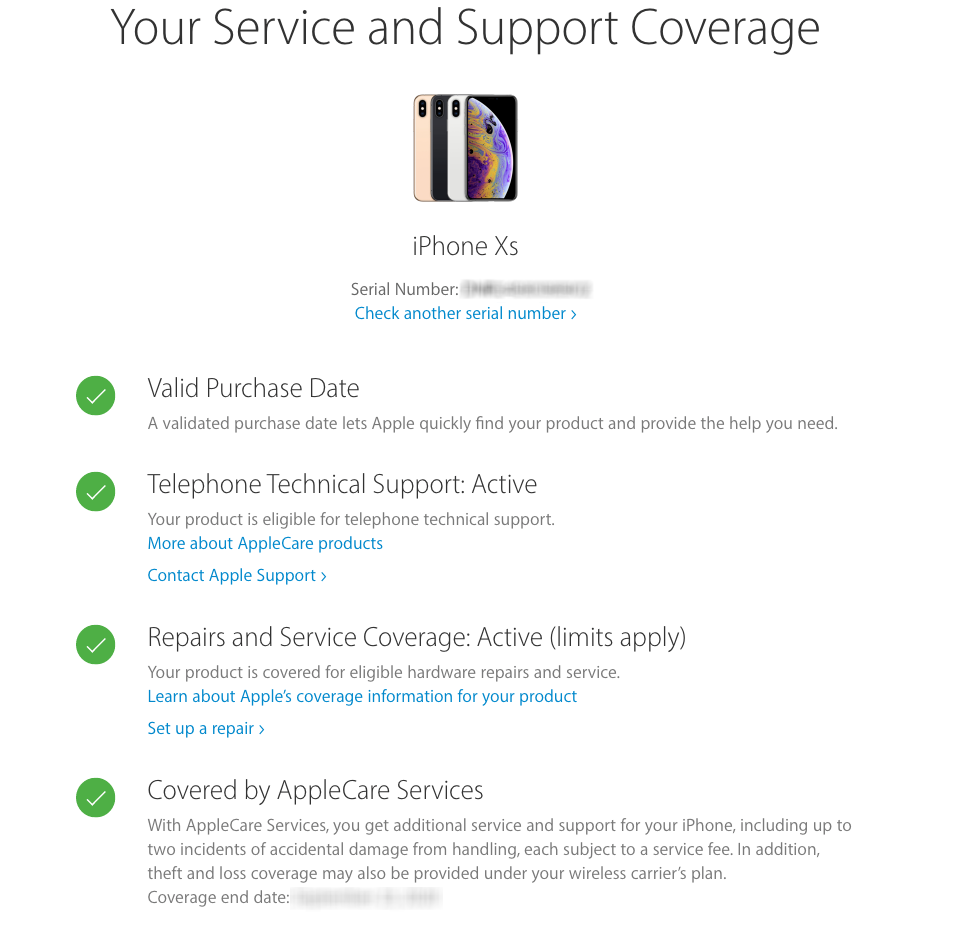 2: Once entered, you will be able to see what warranty coverage you have, as well as your status of telephone technical support and repair/service coverage.
Method 2: Apple Support App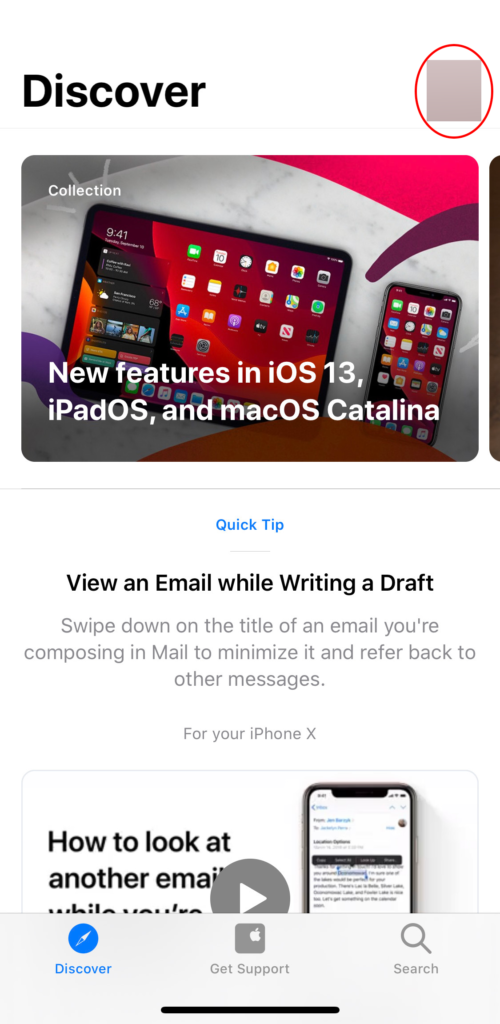 1: Open the Apple Support app, click on your profile picture in the upper right corner.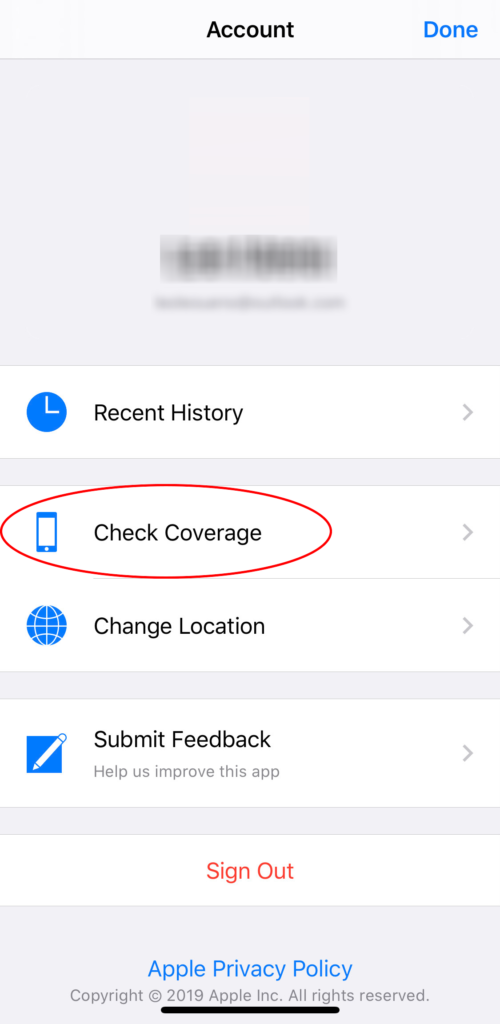 2: Once on your profile, go under Check Coverage to see the warranty coverage of all your devices that are linked to your iCloud account.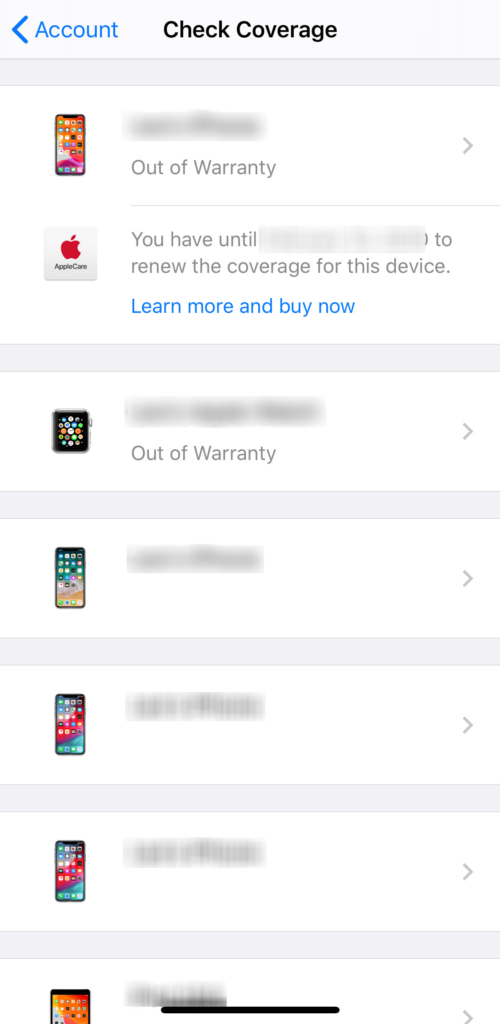 Clicking on a specific device will show more details about the warranty coverage on that specific device.